Who We Are
Trout Rise Developments is a young and dynamic family owned property development company based in Hertfordshire.
The company was founded in 2014 and is comprised of a team with over 10 years of valuable experience in both commercial and residential construction projects.
Our roots in property started with property lettings and management which gave us valuable insight into our customers and their needs. We started with small construction projects gaining experience as we progressed to larger and more complex projects over a period of 10 years. As our projects grew in size our ambitions and capabilities followed the same path.
The projects we have undertaken have allowed us to work with a large pool of subcontractors with whom we have an excellent reputation and lasting relationship. We work closely with our colleagues in the sector, often calling on their experience to enable us to make good and well thought out decisions.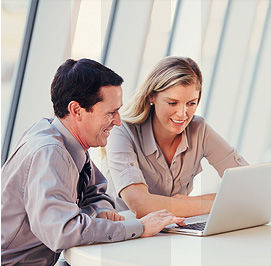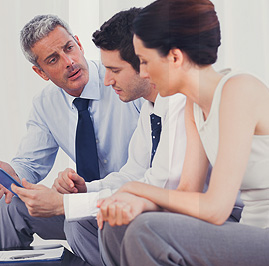 WHY CHOOSE US?
"We are in the business of improving peoples lives. I believe that each project is an opportunity to build a legacy which will be enjoyed for many generations to come"
We take the process of building homes very seriously. In our experience each property requires both financial and emotional investment from our customers. It is our responsibility to ensure that our homes meet and exceed their expectations and provide a lasting legacy for them to benefit from.