New Opportunities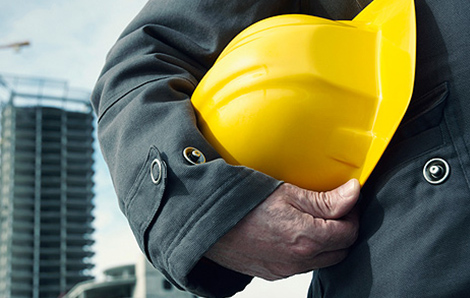 We are actively seeking new sites and existing developments to get involved in. We are dynamic and can make decisions very quickly where we feel projects are suitable for us.
Our decision making team is small and approachable and we have funds available to invest in further projects whenever appropriate. If you are a land owner or seeking assitance in a project please do contact us. We are flexibile and honest in our approach and will endeavour to make decisions for the benefit of both parties as quickly as possible.
If you require further information about our previous projects or future developments, feel free to drop us a message and a member of our team will be happy to help
We believe that relationships are crucial in this industry and are keep to develop these with like minded people. We are happy to give advice or provide guidance whenever we can, so if you are simply seeking help, we are always available to you.